where good food & great times come together
relaxed casual dining
Located in Historic Helena, Arkansas, The Tavern promises good food and great times!
STEAKS, SEAFOOD, BURGERS, WINGS, PIZZA, CRAFT BEER & MORE!
The Tavern is locally owned and operated with a doctorate in southern hospitality and masters in good food and fun.
reservations strongly suggested for parties of 10 or more
Phone: (870) 228-5009 I 233 Cherry St. Helena, AR 72342
Hours:
Mon-Thur: 11am - 2:30pm & 4:30pm - 8:30pm
Fri & Sat: 11am - 2:30pm & 4:30pm - 10pm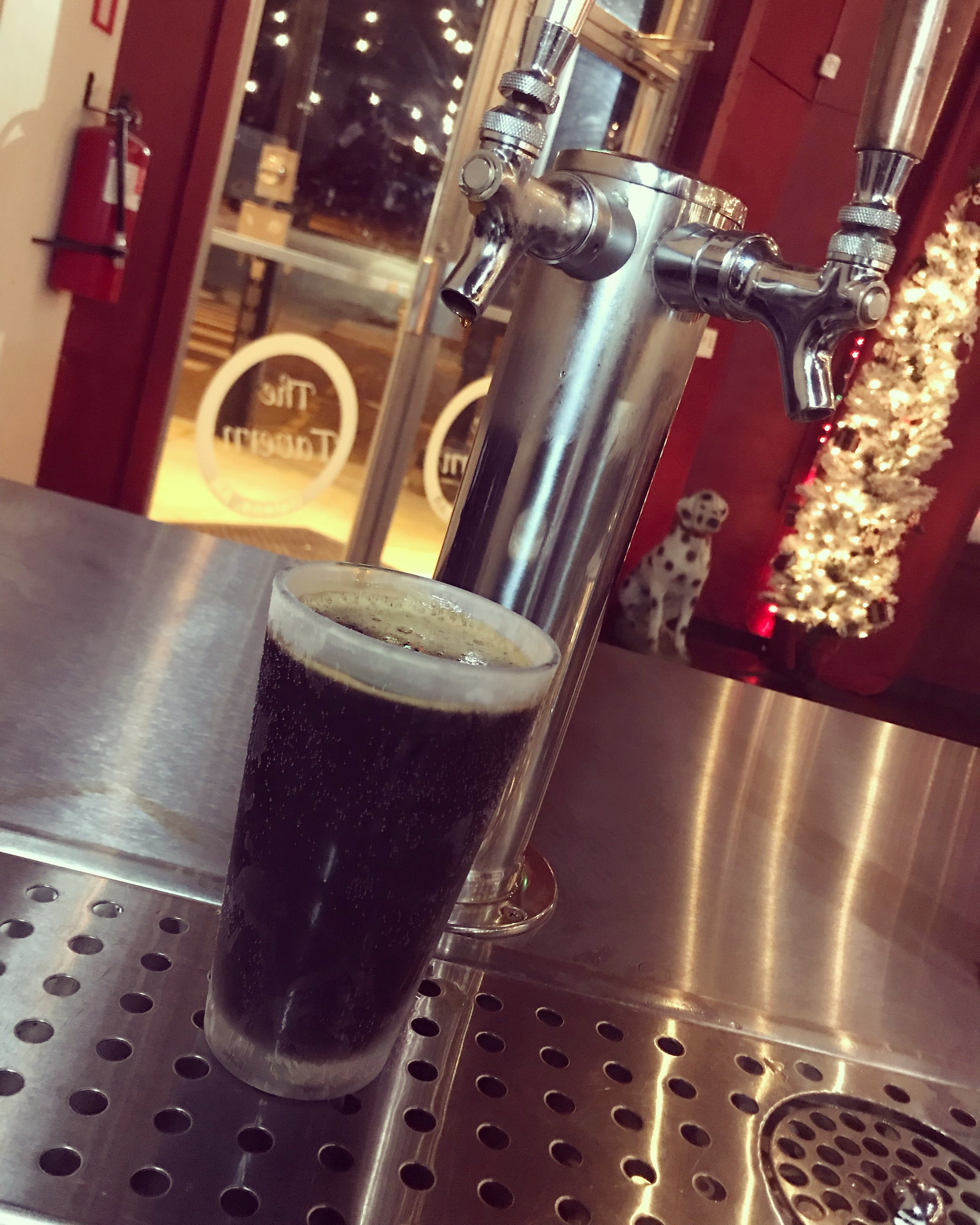 Our Signature Cocktails and Martinis....
DRAFT BEER
We rotate an interesting variety of craft beers to enhance your beer drinking experience. However you will always find eight taps of cold fresh brew! There will be something you like!
Budweiser
Budweiser Copper Lager
Bud Light
Michelob Ultra
Miller Light
Blue Moon
Corona
Sam Adams
Newcastle
+ seasonal